Introducing….Cllr Alka Mehta-Graham (Badminton Ward)
Originally, Alka is an Essex girl and has two teenage sons. One is studying at Oxford University, reading Law, and the other is on track to study Medicine.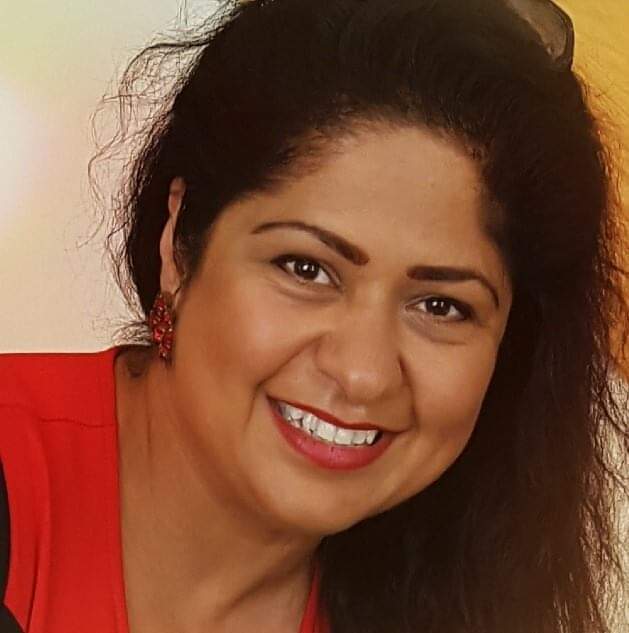 Naturally, Alka's family is also proud of their British Asian and West Indian heritage and embraces all cultures in the area. Personally, Alka moved to Emersons Green from the
Asia Pacific region in 2000, when her husband was offered a role in an engineering company in South Glos.
Since then, Alka has been involved in a variety of multicultural community projects in the local area, with a focus on bringing people together.
Professionally, Alka has over 20 years of experience, worldwide, in Human Resources, relationship management, workforce planning, talent acquisition, and Senior Account Management. Alka's focus on diversity and inclusion has consistently resulted in growth for her business clients. Naturally, Alka has a great network, both locally and globally! For fun, Alka enjoys walking, nature, and a good dance!